Multi-purpose Meeting room/HR salon
category :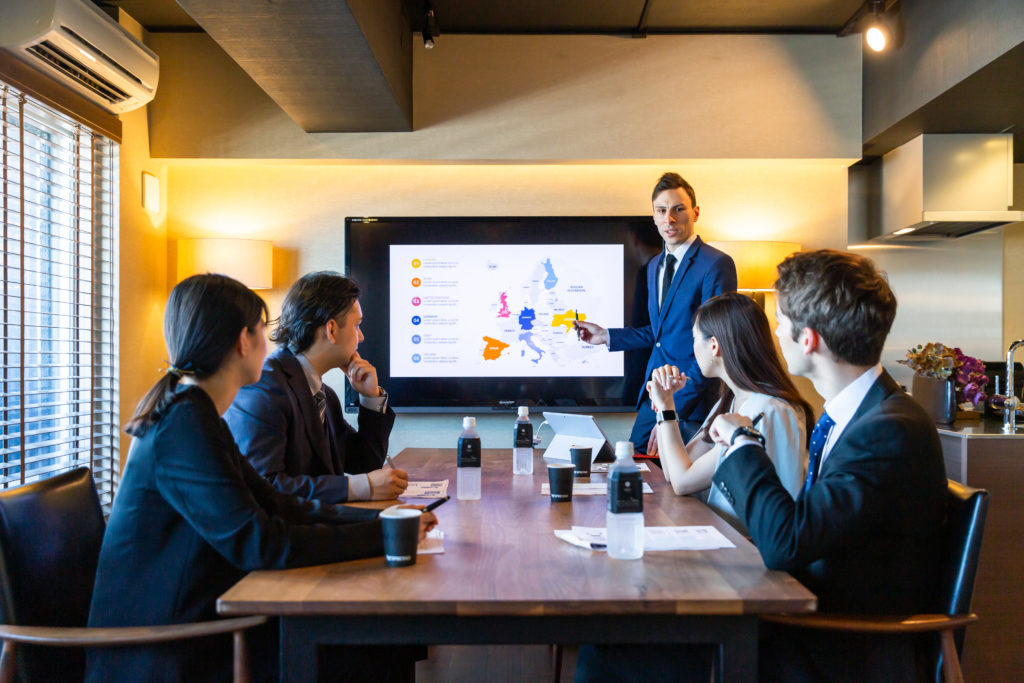 [Multi-purpose Meeting room/HR salon]
Our multi-purpose meeting room offers all the elegance you'd from the Hotel & Residence roppongi, and can be used for a variety of purposes. Meeting, Project, interview,seminar..
Intimately chic  "HRSalon" space for small meetings of up to 10.
Reservation can be made  by phone or contact form.
Phone:03-5771-2475
Contact:https://hr-roppongi.jp/contact
Internet connection(Free-Wifi) and TV  (HDMI cable can be used Projector Screen).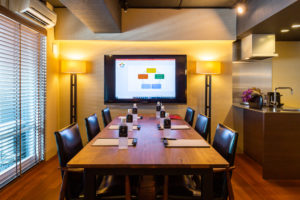 Easy access to our restaurantsOur selection of hotel restaurants at COCONOMA Season Dining https://www.coconoma.jp/en/, are all just an elevator ride away.
It's a perfect choice for long meetings with lunch breaks.
(10% benefits can used if you made a reservation by package plan)
Opening hours 8am~11pm(last entry at 10pm)
Maximum number of people 10people
◇Usage time and price(Package plan)◇
AM(8am~12pm) ¥20,000JPY(Regular price ¥24,000JPY)
PM(1pm~5pm) ¥20,000JPY(Regular price ¥24,000JPY)
EVENING(6pm~10pm) ¥20,000JPY(Regular price ¥24,000JPY)
DAYTIME(8am~5pm) ¥45,000JPY(Regular price ¥54,000JPY)
Allday(8am~11pm) ¥60,000JPY(Regular price ¥90,000JPY)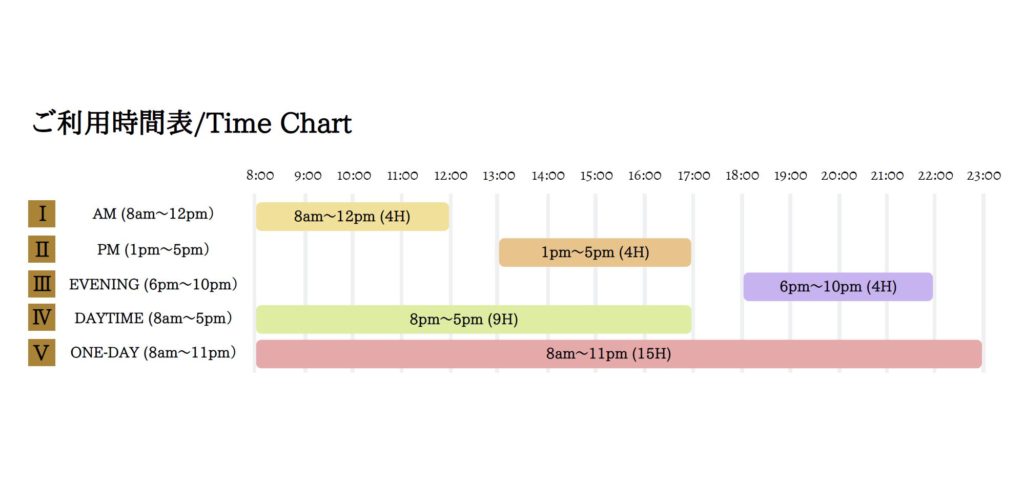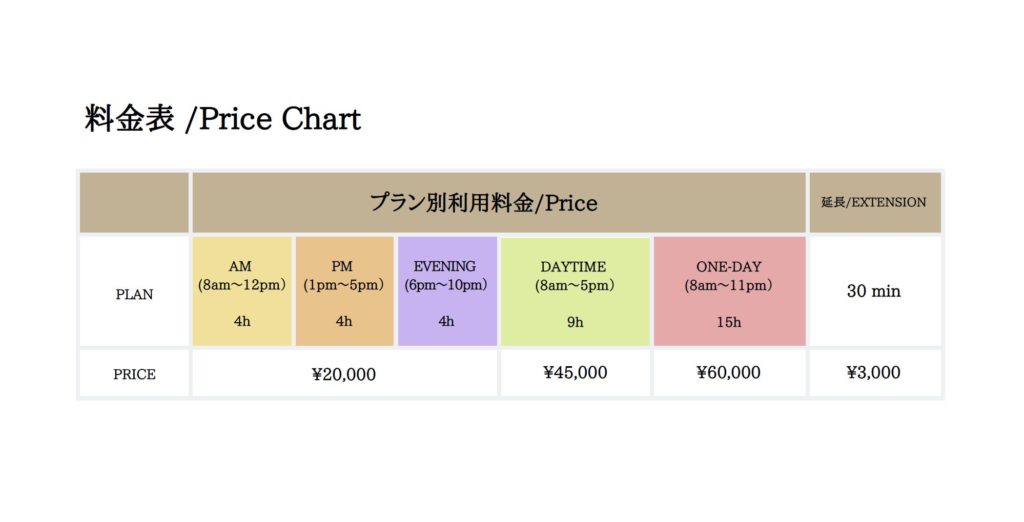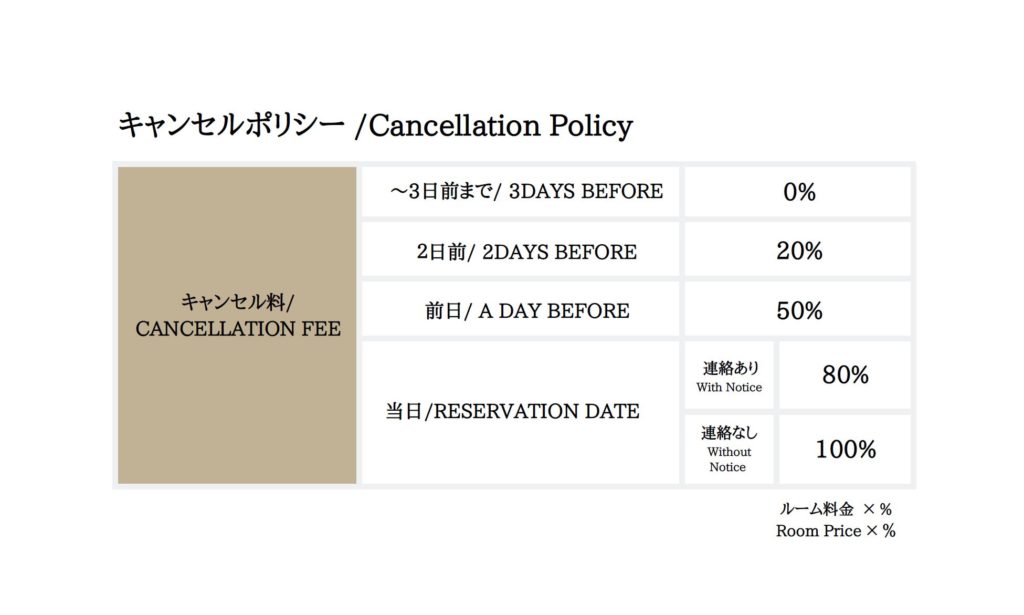 【Benefits】
・Main dining at COCONOMA Season Dining can receive 10% off. (Reservation date only)
・Room services by COCONOMA (4pm~10pm)
【Facilities】
Internet connection(Free-Wifi)/White board/TV  (HDMI cable can be used Projector Screen)/Bottle of water(12bottles)/table/sofa
microwave electric kettle/ coffee maker/coffee, tea, green tea / glass, cup /slippers/ air cleaner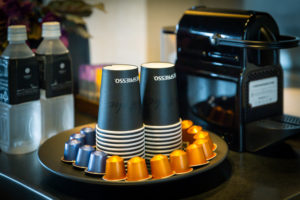 【Item for Rent】(Reservation required)
・DVD player
・Whiteboard