Notice regarding changes to business operations & measures for preventing spread of coronavirus
With the current situation regarding the spread of COVID-19 (a.k.a. coronavirus), and out of consideration for the health & safety of our guests & employees, our hotel is currently implementing the following measures:
・All employees are to wear masks
・All employees must thoroughly wash their hands and rinse their mouths
・Disinfectant has been placed at key spots within the building, and a disinfection station has been set up at the entrance
Furthermore, upon government request we have decided to strengthen our preventative measures even further.
The breakfast service will be suspended at COCONOMA Season Dining for the time being, and the lunch service will be changed from a buffet style to a set menu.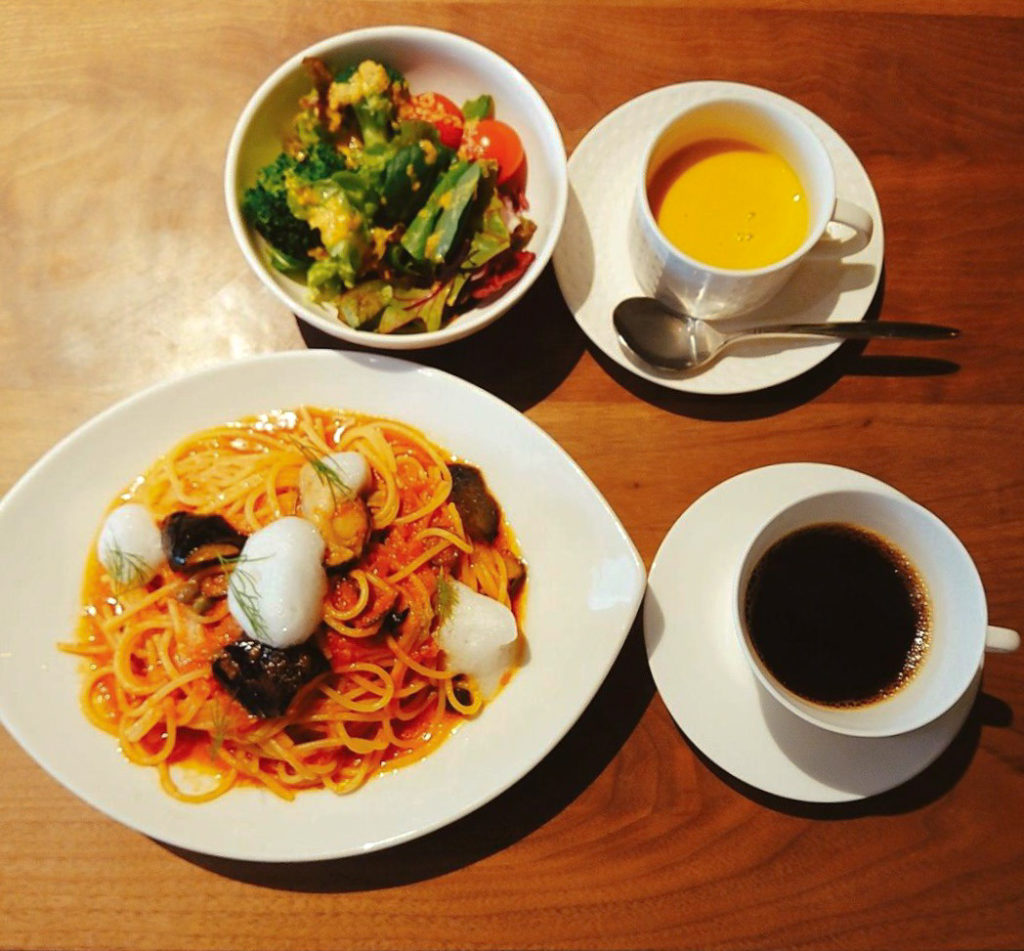 We will announce a date for the resumption of our regular service in due course.
In addition, there will also be changes to business hours and to the content & availability of our room service. Please refer to the PDF below for more details.
■ Changes to business hours and room service (PDF↓)
【COCONOMA Season Dining】Notice regarding changes to business operations in accordance with measures to prevent the spread of coronavirus
■ Effective period
2020/3/11 – TBD (End date will be determined as the situation demands)
■ Service details
・Breakfast service is suspended
・Lunch
Buffet style lunch service is suspended
Main dish, salad, soup, coffee – Weekdays: 1,200 yen – Weekends: 1,500 yen
We understand the inconvenience that this will cause our guests, but we appreciate your kind understanding and cooperation.