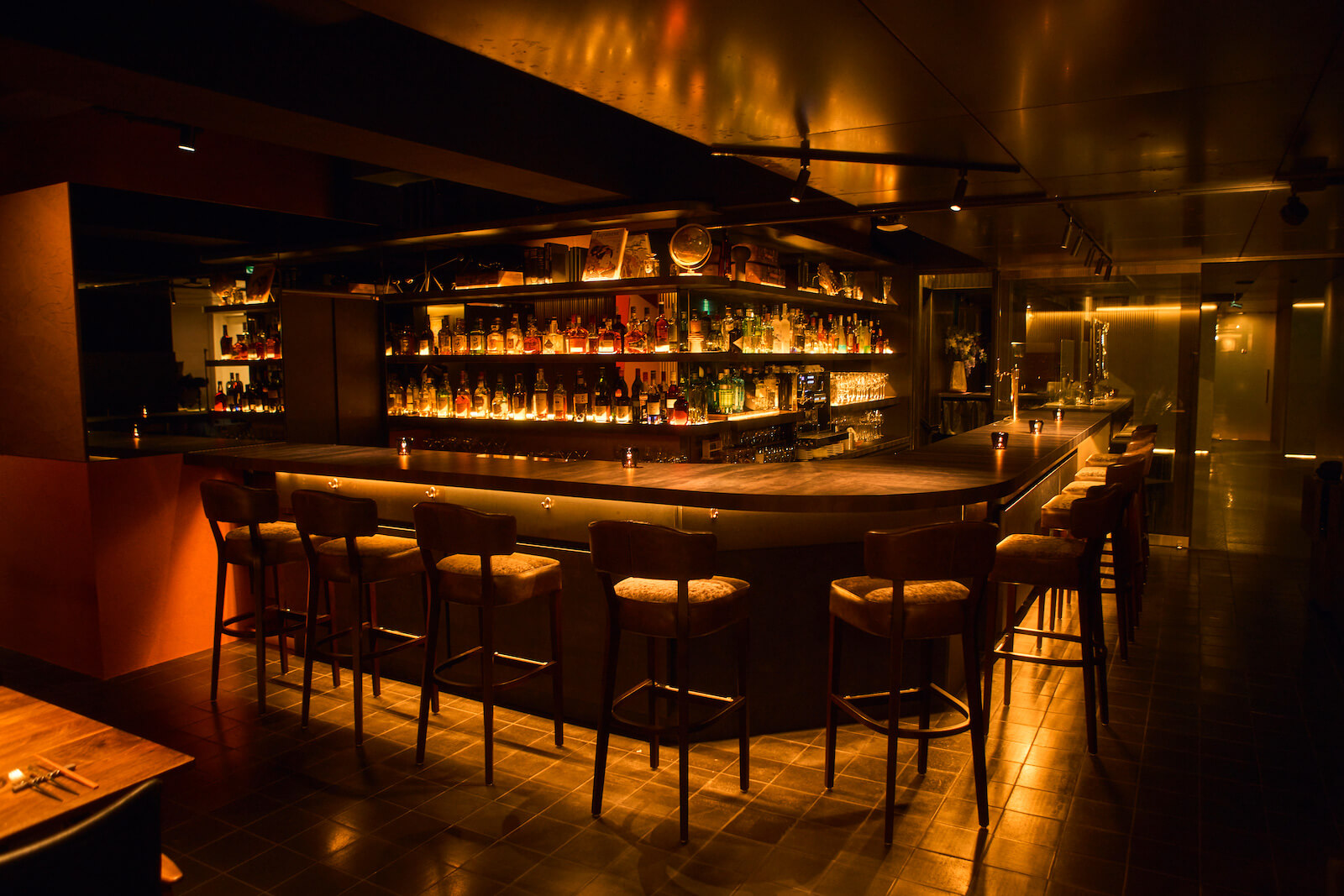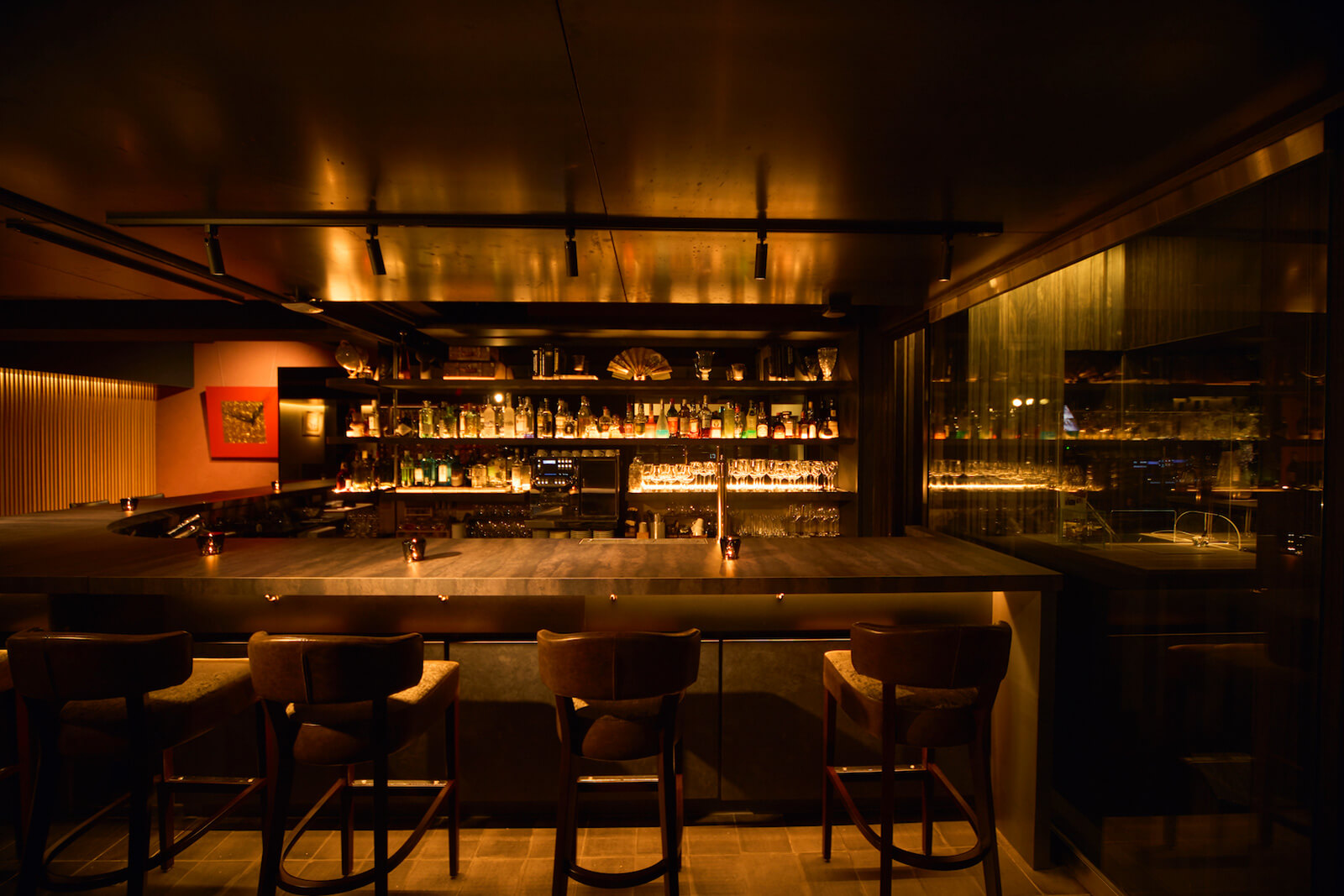 The bar
"The bar" - the main bar at Hotel & Residence Roppongi.
This is the symbolic core of Hotel & Residence Roppongi where people cross paths and new culture is born.
The long counter, backbar, and Japanese artwork connected to the reception area create an overwhelming presence and enhance cocktail hour.
Don't hesitate to enjoy a drink on the spur of the moment. Hotel guests and locals alike are invited to enjoy an exciting night out in Roppongi.