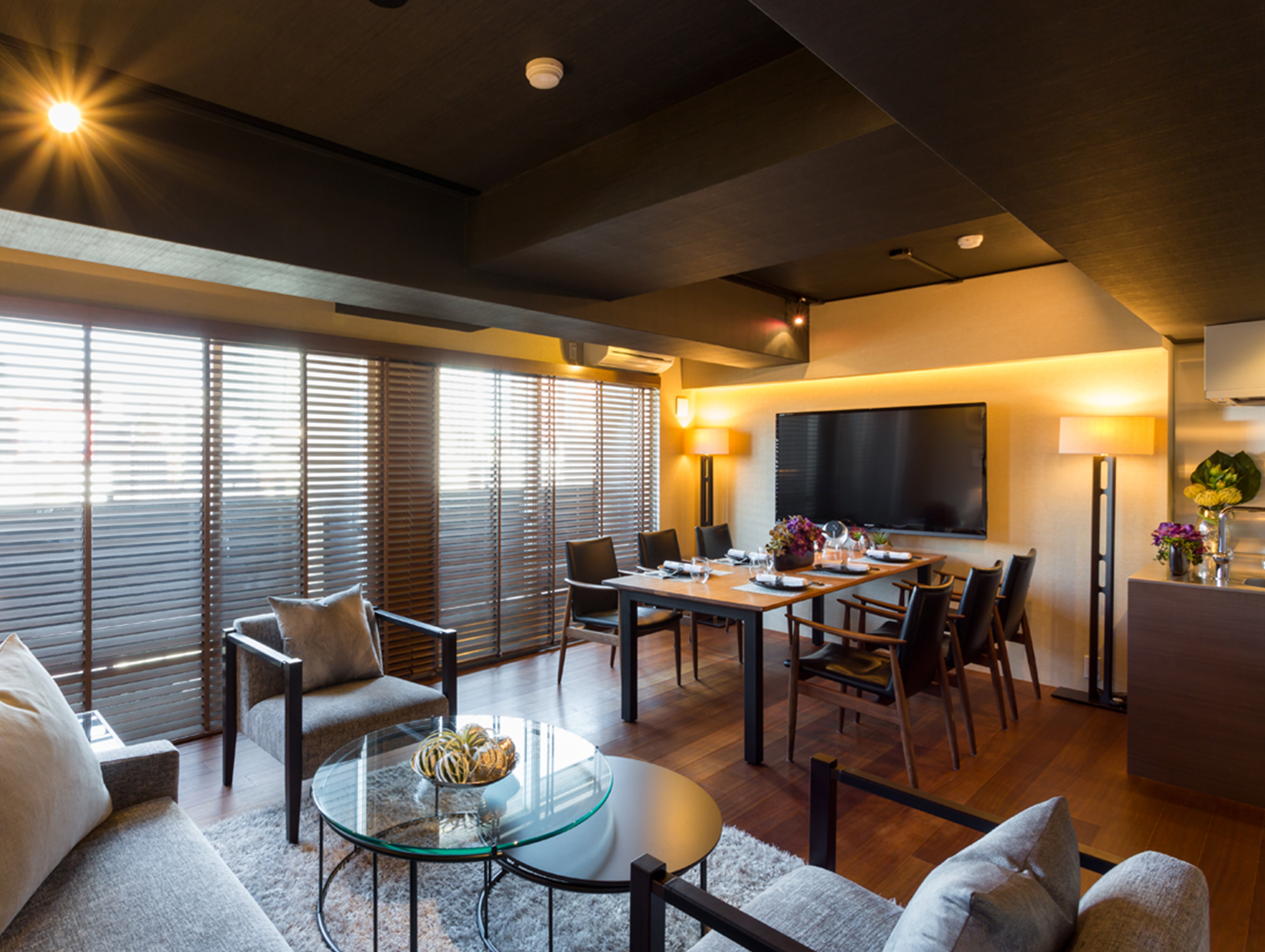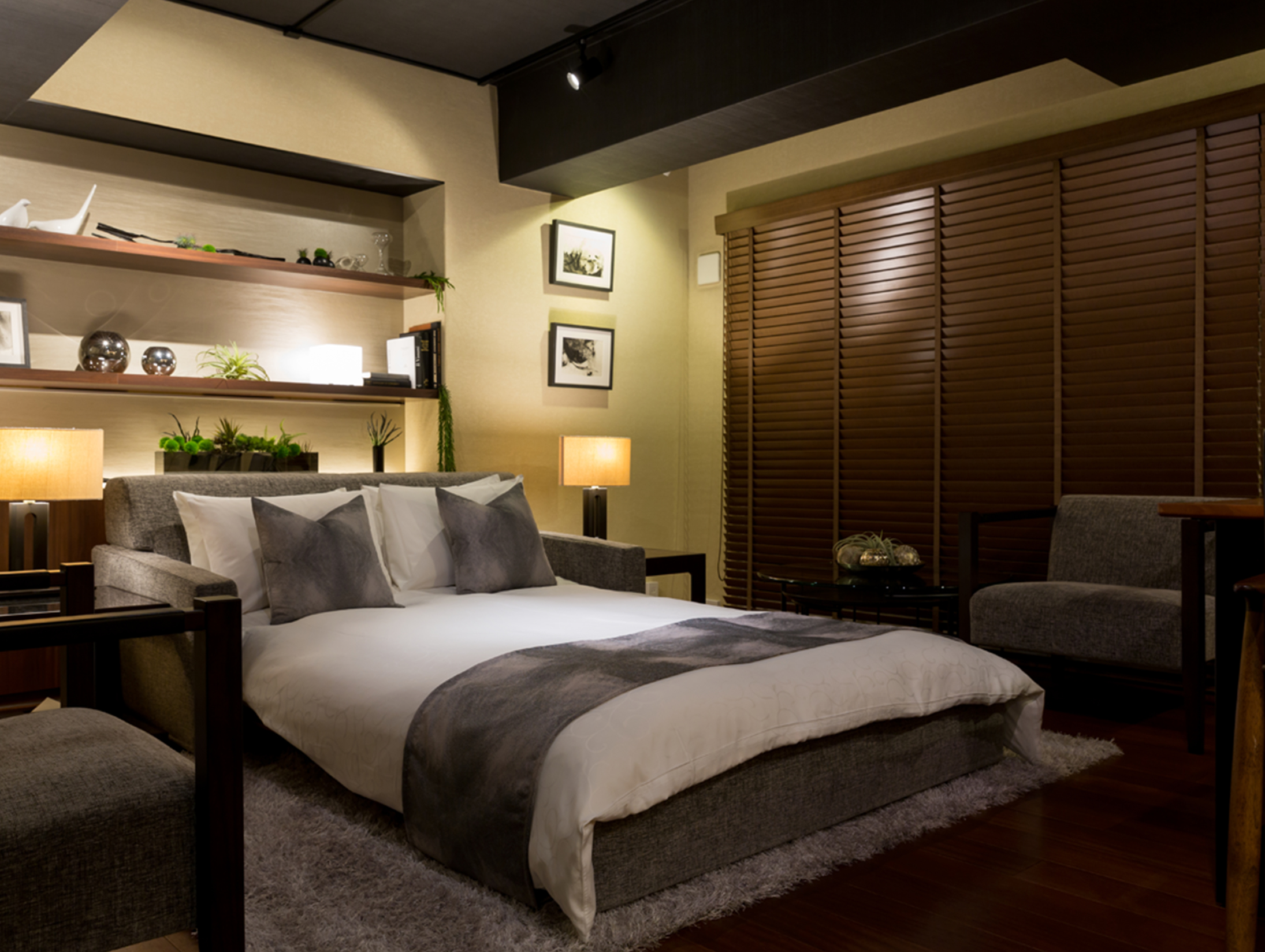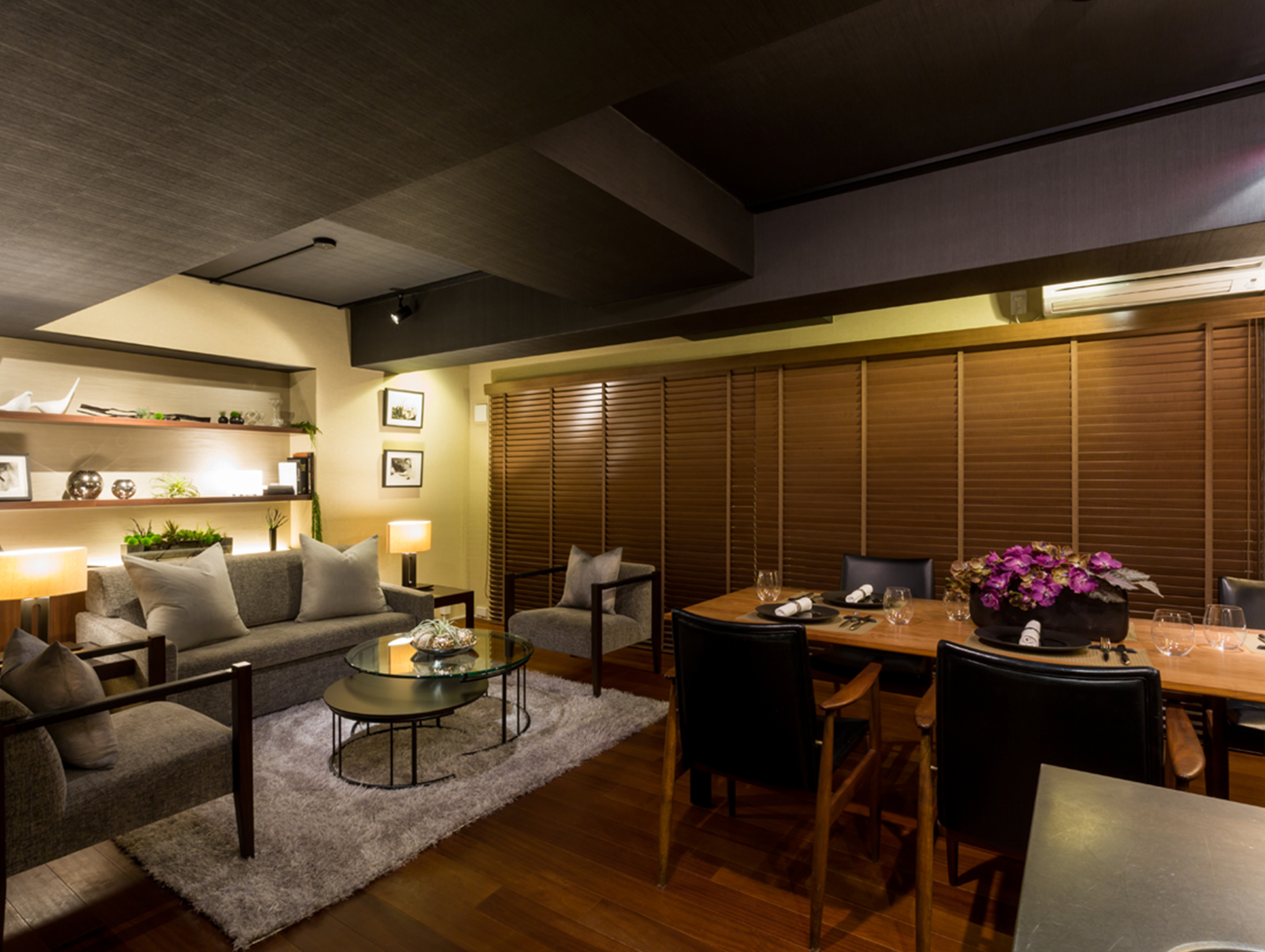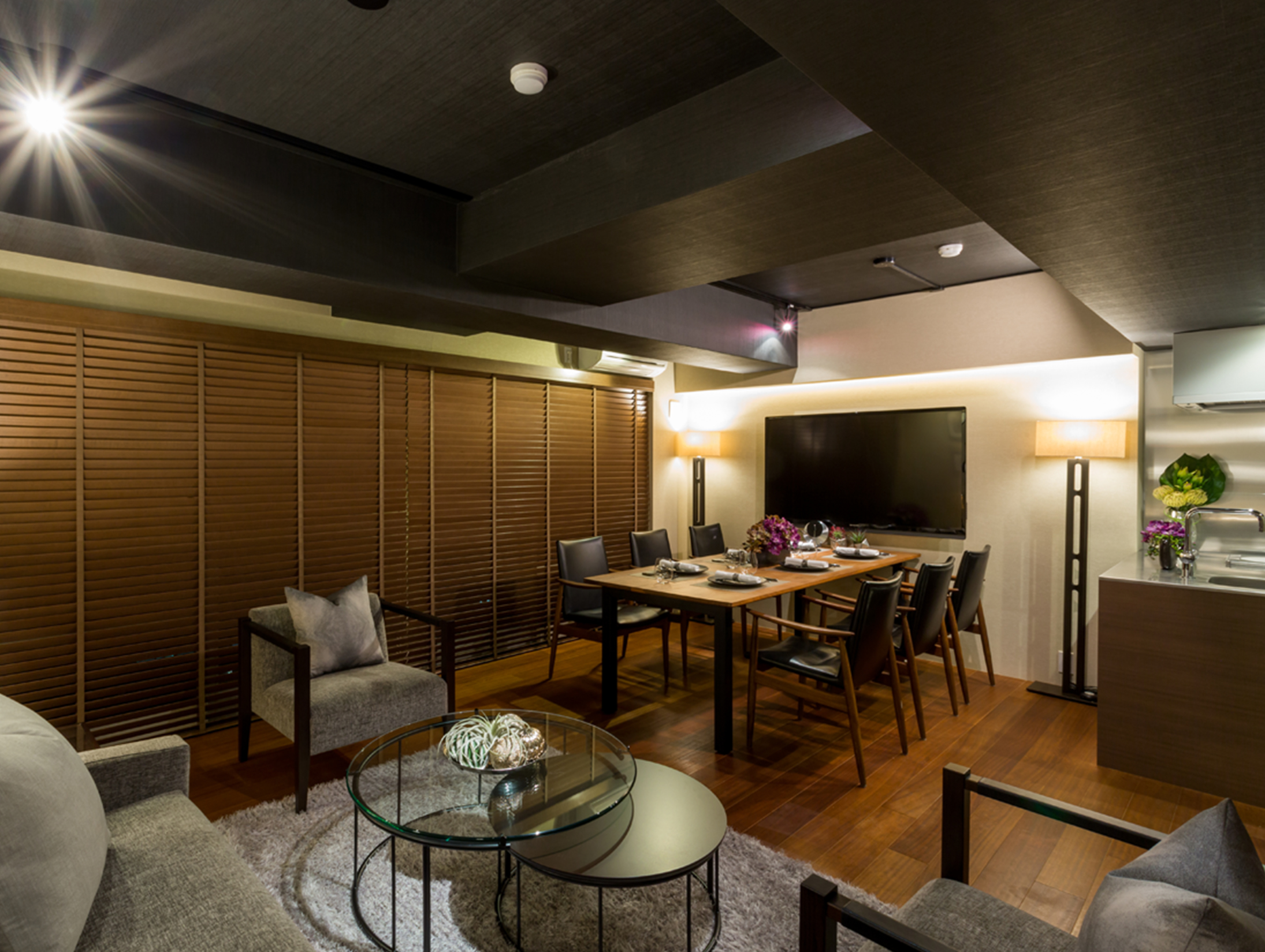 Members salon 1310
This salon is for our hotel and serviced apartment guests, and also for VIP guests. It is available for meetings or interviews, and you could also use this space for a private party after 6pm. (Food and drink are served from Coconoma Season Dining)
Window walls in this room give you a beautiful and an exciting view of Roppongi area.
Please do not hesitate to contact us if you would like to have a photo shoot using our salon.