HOTEL S
Rooms
Have a good STAY
Premium
Luxury
Area:40㎡  Capacity:2people
This luxury room is an extravagant private space for sophisticated guests, with an impressive area of 40㎡.
Use it to reward yourself, or to add special splendor to anniversaries
and occasions spent with those who are most important to you.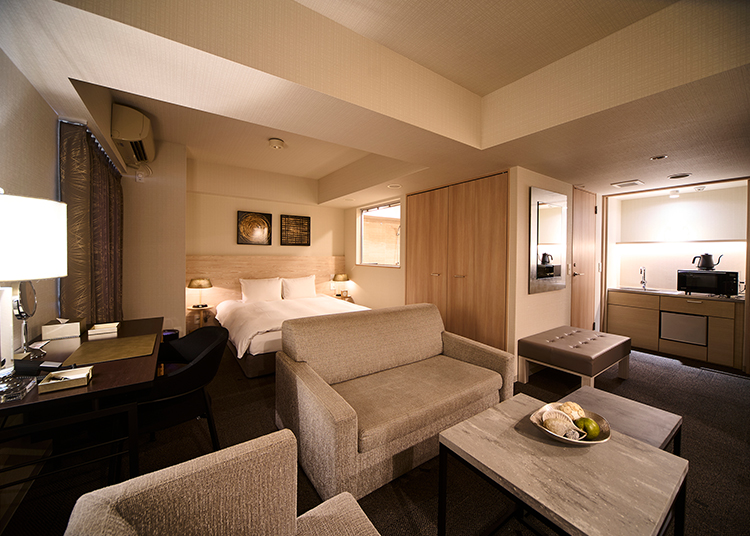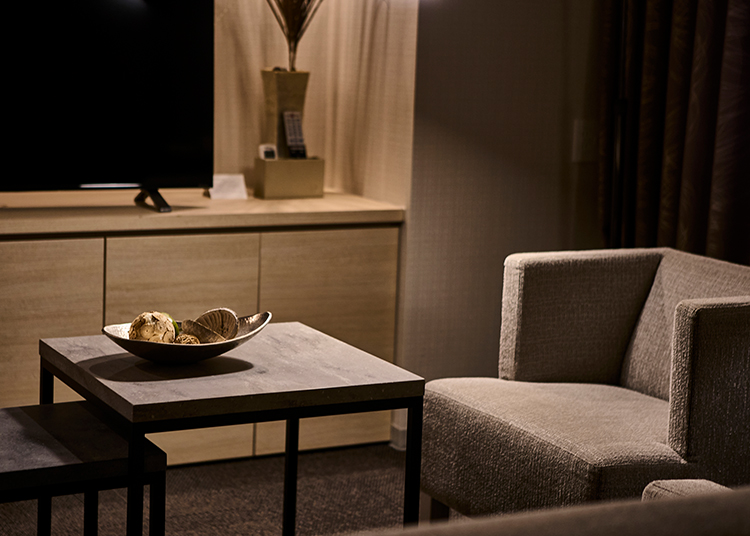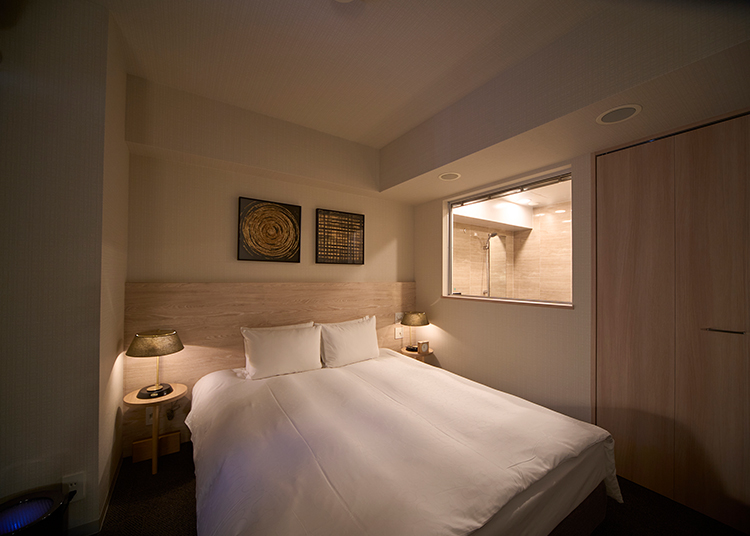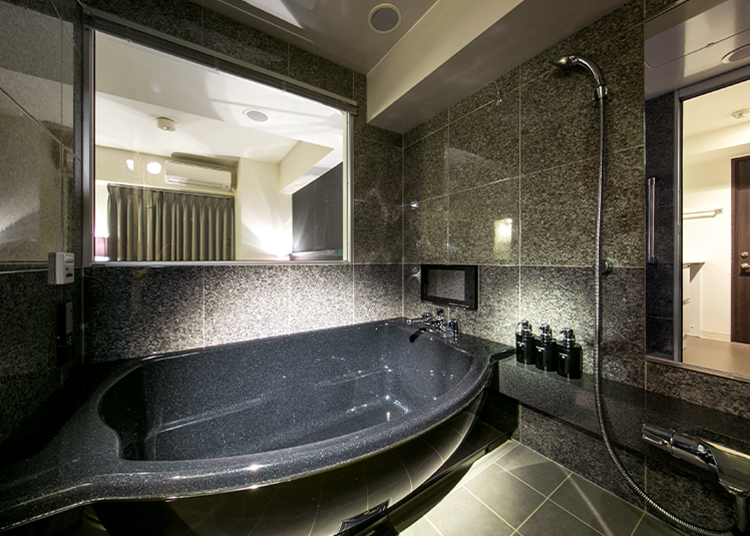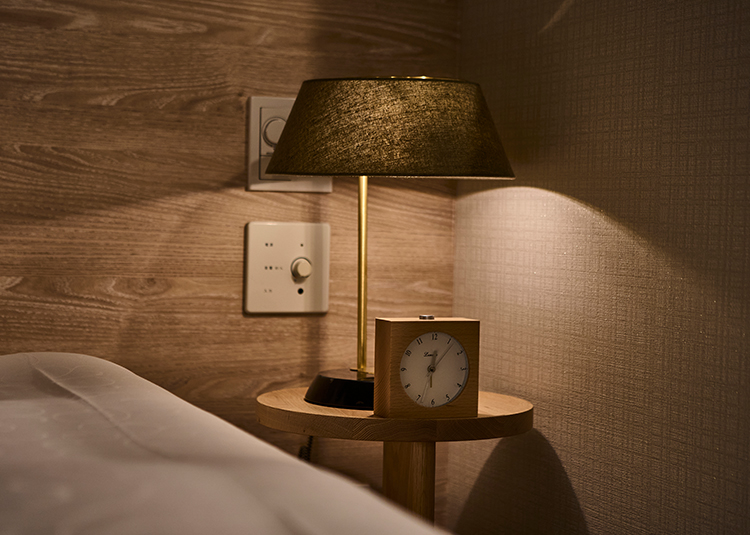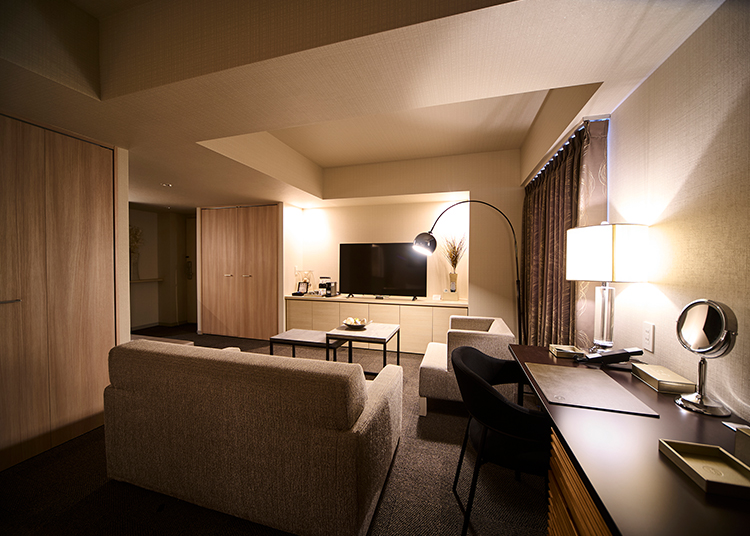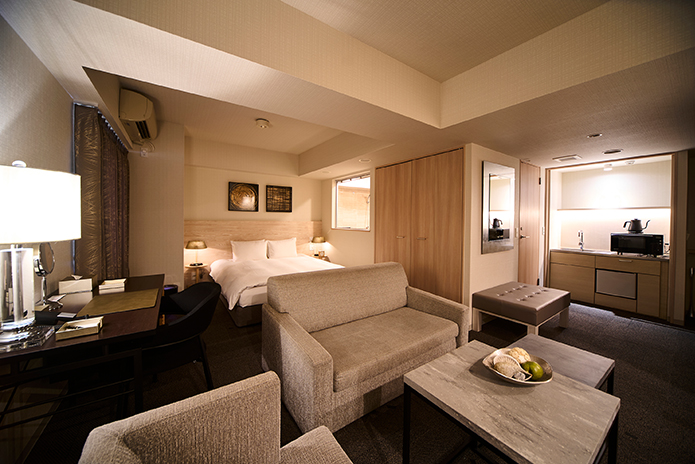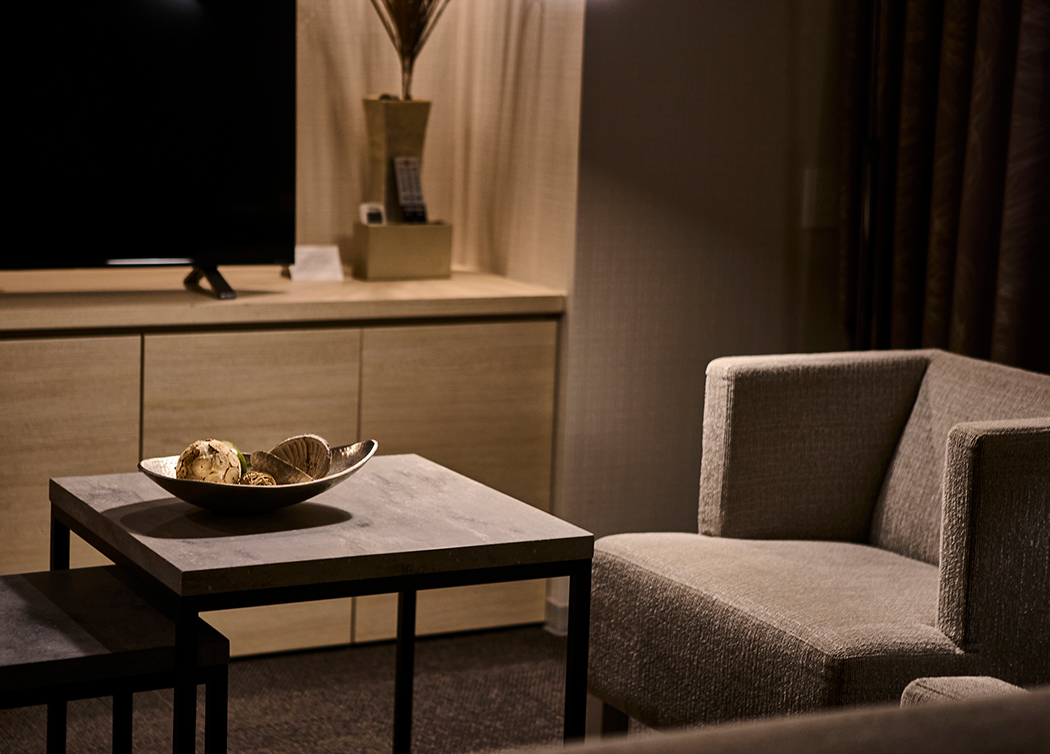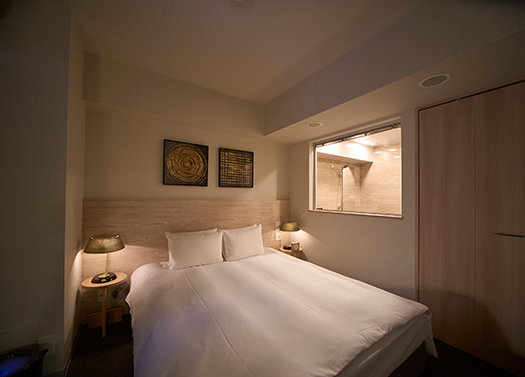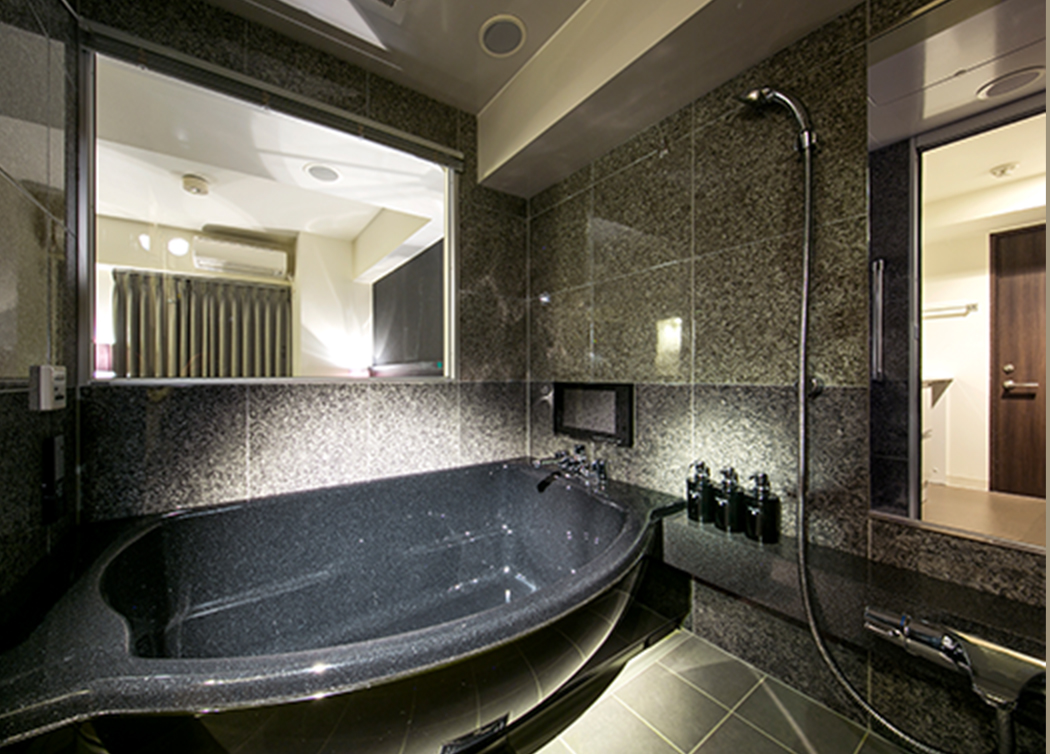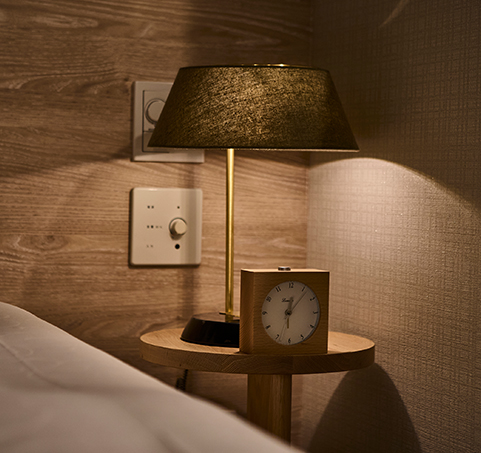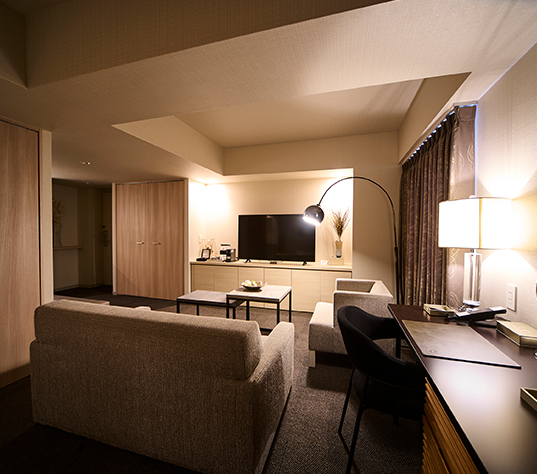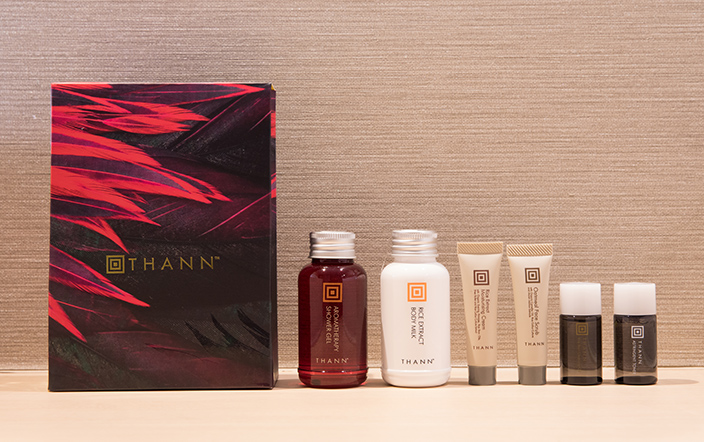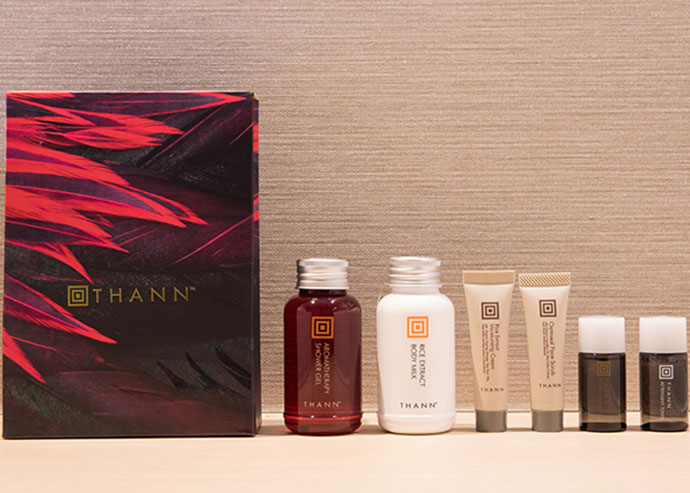 Amenities
Premium Room bath amenities use THANN Natural Aromatic Wood Collection. THANN is a natural skin & hair care brand developed from carefully selected natural plants, based on the latest dermatological science and aromatherapy technology. You can enjoy the citrus sweet graceful scent in your room.
In addition, a THANN special amenity gift is presented to you at reception as a premium room accommodation privilege (1 room per set).
【Roppongi Hotel S × THANN Special Amenity Gift】
Cleansing Oil RC / Face Scrub RC / Astragent Toner SC / Moisturizing Cream RC / Shower Gel AW / Body Milk AW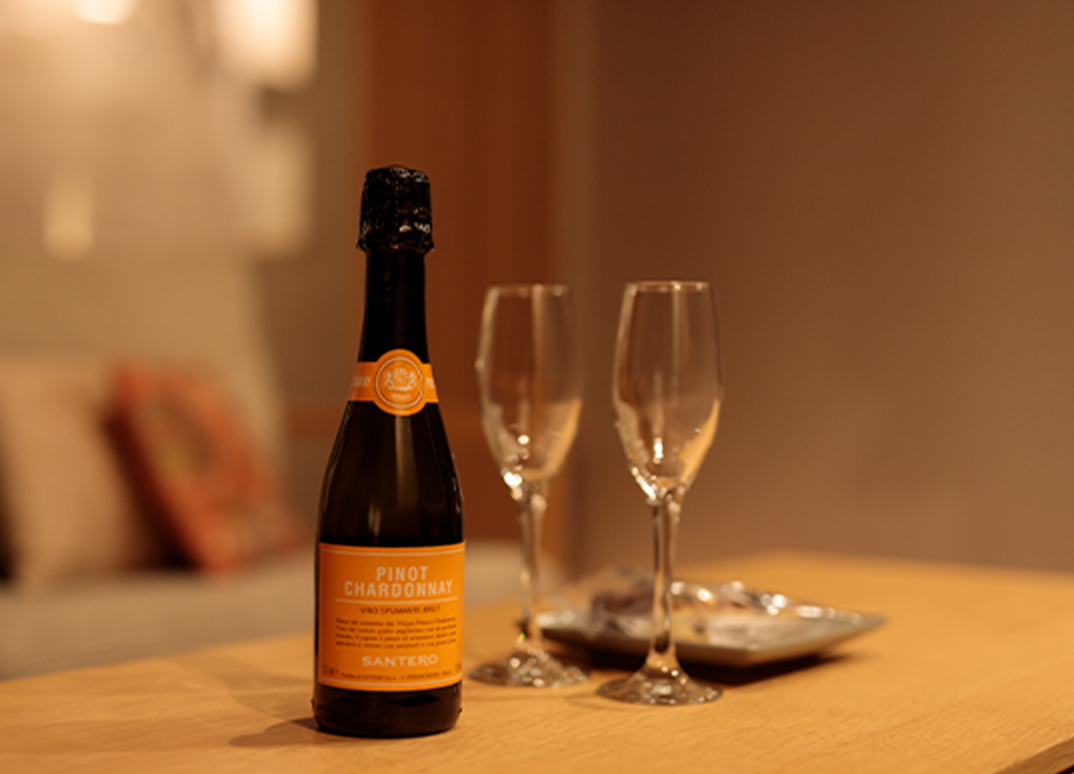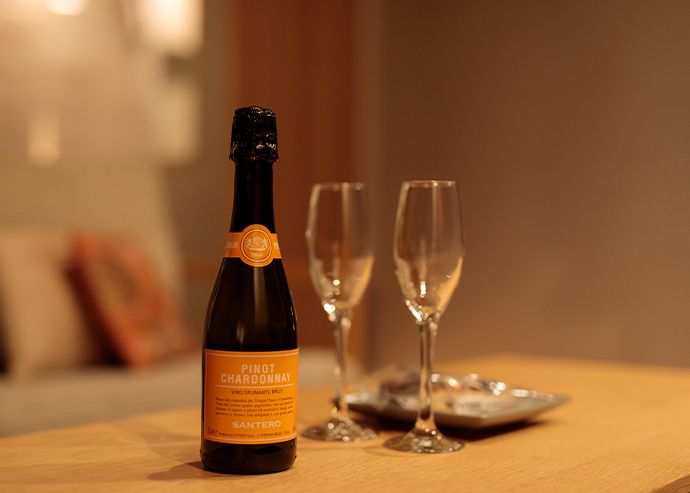 Welcome drink
In premium class rooms, a modest sparkling wine (equivalent to half bottle ¥ 1,000) is prepared in each room.
Order Service
Paid service available in the room
Beauty goods

Beauty goods rental service
such as hair irons and curling irons
for our women guests.
※hair drier in every room.

Gym

Member tickets for workout gyms
in Roppongi area at a reasonable price.
【¥1,500/Day】

Bicycle

【¥1,000/〜24hrs】

Room service

Various types of drinks and meals
can be delivered to your rooms.

Cleaning

Please bring your clothes to the front desk if you wish for us to coordinate cleaning services.
Room Facility
Room furniture and service, etc.
Accommodation benefits

THANN Special Amenity Gift Set
Restaurants ticket 20% OFF
Customers dining at Coconoma Season Dining can receive 20% off. Please enjoy seasonal cuisine and carefully selected wines
※There are times and specific days when you can't use it such as New Year's holiday, Golden Week, Bon Festival, Christmas, etc.
Soft drink of room + free of sparkling wine
Welcome sweets

Room Fixtures /
Equipment

TV / microwave / hair dryer / electric kettle / emergency pen light / safe / coffee maker / glass, cup / towels and various amenities / shoehorn / slippers, wear in the hall / air cleaner / bath robes, gowns / shoe polish / adapter / nail clippers / deodorant spray / coffee, tea, green tea

Main rental equipment (free)

Humidifier / For guests who are sensitive to dry air.
Trouser press / We have trouser press for guests who would like to keep their pants fresh and stylish.
You can use a washing machine if you stay at a premium room. (Garden-Suite, Ren, Lin, Luxury, Patio Room, Deluxe Twin)

other services

Concierge service / We provide various services such as luggage storage, introduction of tourist spots in Tokyo, taxi · driving agency intermediary service, laundry service intermediary.
BEST RATE! Reservations from the official website are the best deals