【SA】Summer Campaign!
category :
【Apartment availability in August】
Thank you for visiting our website!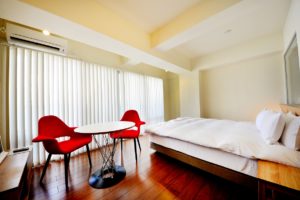 This room has bright interiors with cafe space and a king bed!
Either fit for one person or two.
345,000yen/month ➡ 310,500yen/month(10%OFF)
               *Campaign is only applied to the move-in by August 25th.
*Campaign rate will be applied only until September 30th.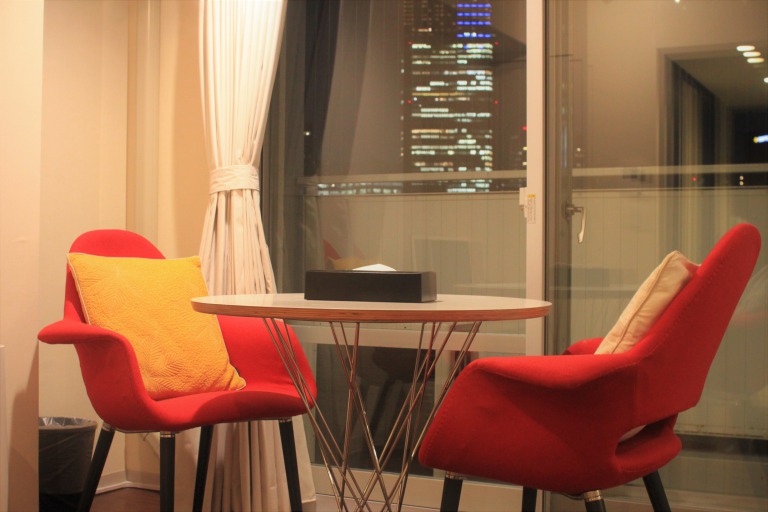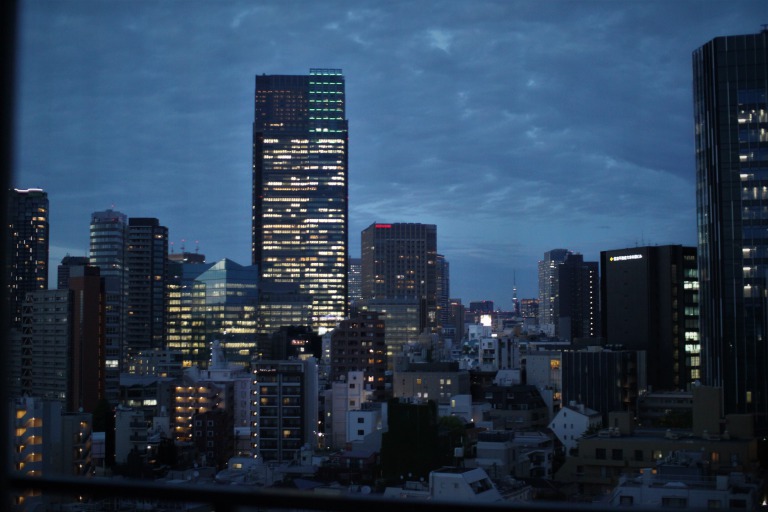 Now its available!!
This red carpet symbolic room with black wall is now available!
It is located on the 13th floor and has a great view!
345,000yen/month ➡ 280,000yen/month
 *Campaign is only applied to the move-in by August 25th.
*Campaign rate will be applied only until September 30th.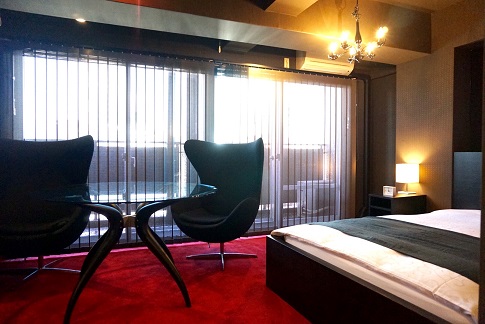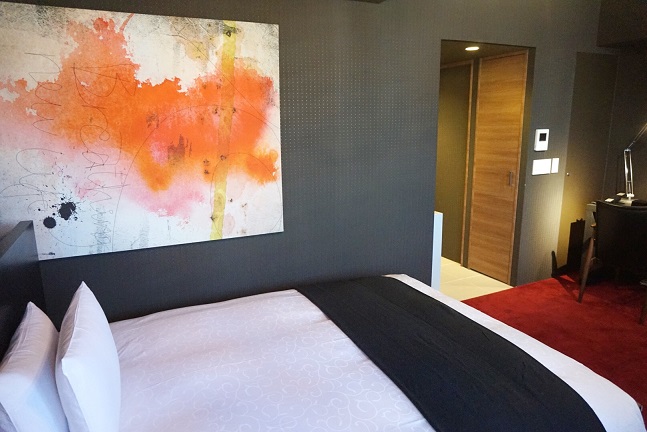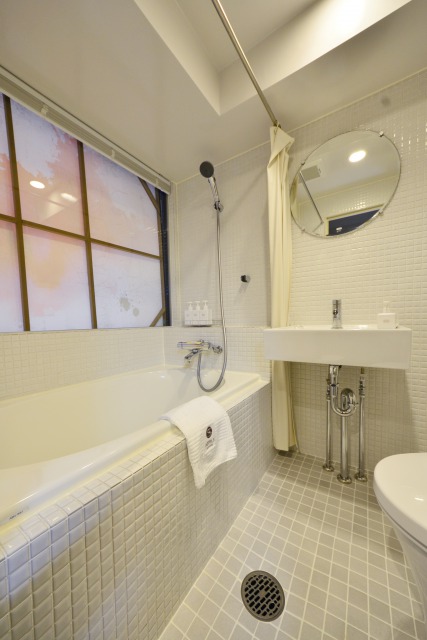 —
10 cups of free drink tickets included!!
Website Limited: sports gym tickets (5 times) giveaway!!
This campaign cannot use together with other campaigns.
We are waiting for you with a Welcome Champagne!!
(1F COCONOMA Season Dining)
(1F NEW! Lounge)
A chic, minimalist design for a mid to extended stay in the Tokyo metropolis.
Highly recommended as an office/apartment space for those coming to Tokyo often who want a place to meet with customers and also a good location to stay when necessary.
※Monthly Rent includes: Free Wi-Fi / Weekly Room Cleaning / Utility
Located just between the Nishi Azabu crossing and Roppongi Hills.
Special features include:
– First-floor lab area with workstations and meeting space available to all residents.
– Access to COCONOMA Restaurant where our expert Chef offers healthy and delicious meals throughout the day.
– Restaurant, Cafe and Private salon room space for gatherings, private meals, and client meetings. (Salon space is charged at reasonable rates per hour and offers catering and drink options as well).
– Free building-wide Wi-Fi connection
– Regular networking and culture events for guests to mingle, building business and learn more about Japan.
– Friendly, Multi-lingual 24/7 service support via our on-site concierge
– 2014 Good Design Awarded, Iconic design, and architecture with regular exhibitions from up and coming Japanese artists.
– Sports gym (TIPNESS ROPPONGI) available
Enjoy the boutique design of our rooms and explore the city from our convenient location in Roppongi.
For reservations and inquiries about our Serviced Apartments…
Or send an e-mail at
Hotel & Residence Roppongi – Serviced Apartments: See more information here.
Please use Hotel & Residence Roppongi as your home away from home.
HOTEL & RESIDENCE ROPPONGI
Serviced Apartment Team
We are always happy to serve you!